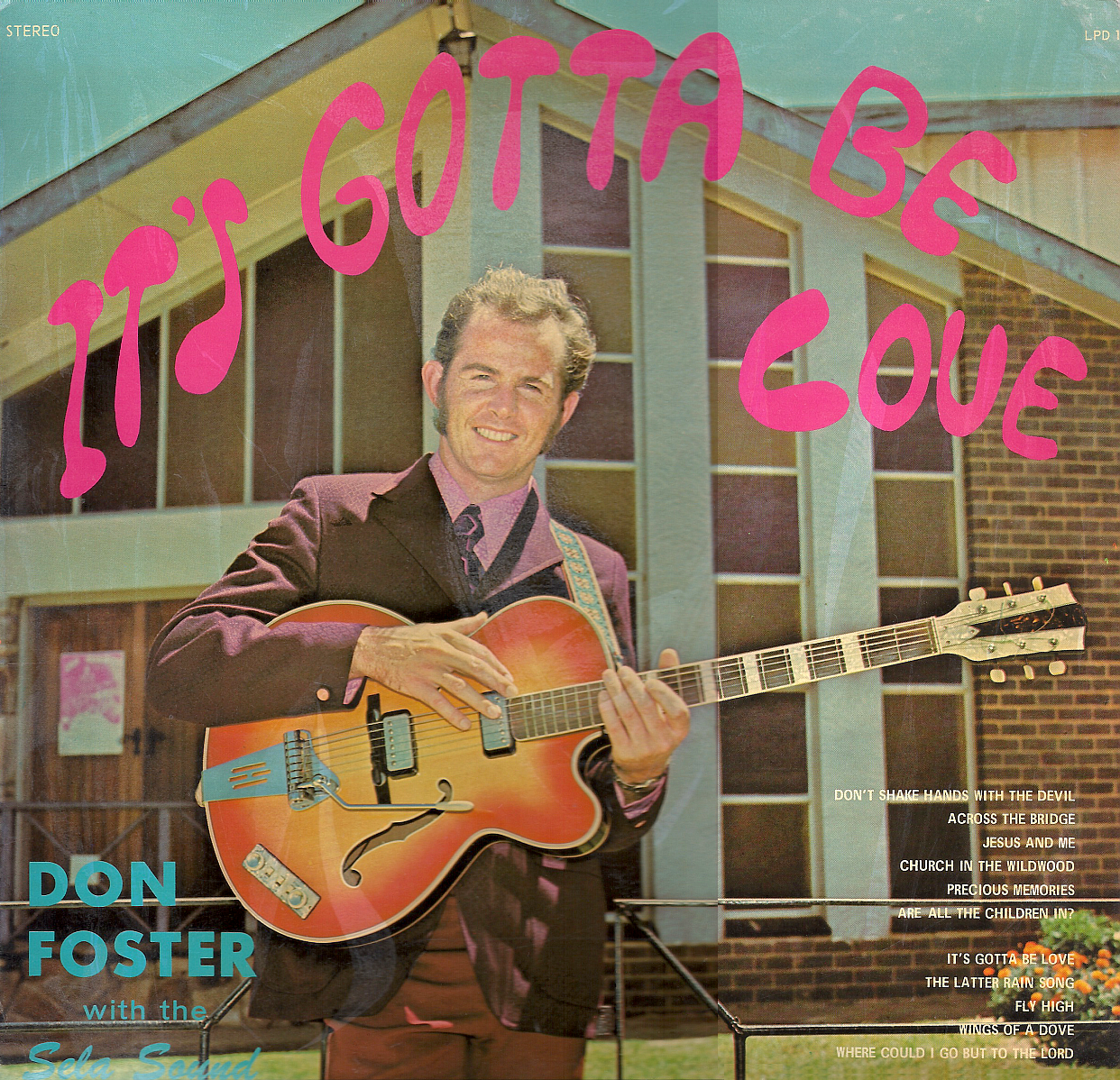 Some years back someone criticized me, saying that it is not all 'love songs' that I post on this website. However, there are many different types of love. There is romantic love between people, there is love for pets, for children, for parents, etc. There is also love for God. In the Bible, it says we are supposed to love God first, then love our neighbour as we love ourselves. So here are some favourite love songs that combine love for God and love for people at the same time.
1. It's gotta be love – a favourite love song
I wrote this song after visiting Hillbrow, Johannesburg in 1971. It looked like people were stoned on drugs sitting on the sidewalks. So many people need love. There is a shortage of love in this world.
2. Fly high
I wrote this song in Durban in 1970 after seeing a motor bike accident. I was coming back late one night from a meeting with the Full Gospel Church in Amanzimtoti, when 4 motor bikes came swerving around my car doing about 80 miles per hour. When I got to the single lane at the end of the freeway, the one bike had hit the rail and the guy had gone over the edge and landed about 40 feet down. The girl was lying on the tar near the bike. I rushed to the nearest phone and called the ambulance. It was very traumatic for me.
Some time back I had uploaded other songs from the record, but someone complained, so I took them off in case there were copyright problems. Since them I have discovered that someone else has uploaded my LP onto the YouTube, so I will put links to their site. If there is any problems with copyright, then they can 'Face the music' themselves.
I had a record of Jim Reeves singing this one. I loved hearing him sing this song. It meant so much to me.
Johnny Cash wrote and sang this song on his first gospel record. To my way of thinking, this is a tremendous love song. Many people gave their hearts to the Lord after I had sung this song in various meetings in South Africa.
I think I heard this song on the radio.
6. Where could I go but to the Lord
I had a record of Elvis Presley singing this one. Do you know that God loves us? Jesus said that God so loved the world that He gave His only Son so that whoever believes in Him should not perish, but have eternal life. That is good news!
This song reminded me of my childhood experiences of going to Sunday School in Salisbury.
8. Don't shake hands with the devil
I heard this song by Cowboy Copas on a record some friends had in Gwelo, when I was doing military training with the Air Force.
I often sang this song to myself while doing night shift security in the Air Force in Gwelo.
10. Jesus and me
Jesus said we must love him more than we love ourselves, and more than we love other people.
When I stayed with Mr. Willie Roeland in Honeydew, he came back from an overseas trip with a record by The Cameron Brothers from Scotland. This was one of the songs I learnt from them. The song was written by Roy Turner, who also wrote wonderful songs like 'All over the world' and 'A dancing heart.'
12. Happiness
I bought a record in Bulawayo of some American ladies singing this song. I think it was written by Bill Gaither.
I made this record back in 1972, when I was visiting South Africa. Hennie Schoeman and his band "Selah" backed me. On the record I called them 'Sela Sound.' (My appologies Hennie). Playing bass guitar was Peter Hawley, and Hennie played rhythm guitar on some cuts. The singers were Kittie Schoeman, Engele Kok and Hennie Schoeman. The special effects man was Andre van Jaarsveldt from Kempton Park, who played Hawaiian guitar, mandolin and 12 string guitar on various songs. I played rhythm guitar and piano on various songs.